Who are the Pioneers?

Mr Gimshaw explains why we started in this short video….

The future of work is already here… it's just not evenly distributed.

We're culture engineers. We help scale-ups to design and build the peopleOS they need to drive rapid and sustainable growth.

Behind every great culture is a coherent, systematic and tailored approach to people management. We design and build these people operating systems to create a culture that makes your people, customers and investors happy, giving you a source of competitive advantage.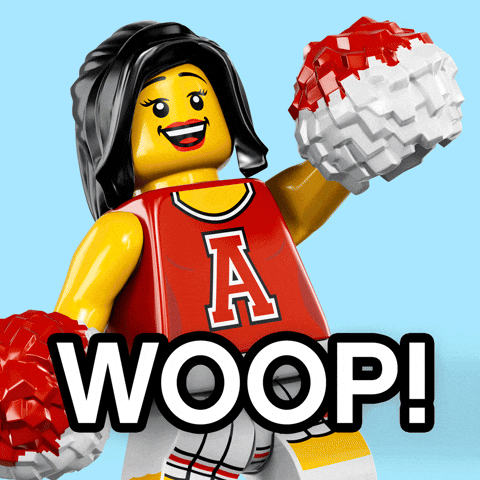 What is the job?
We are looking for someone who would like to spend 18 months to 2 years building and learning in the PeopleOps space. It will range from recruiting to culture, training and development through to working with organisational psychologists as well software engineers and data scientists!

You'll be involved in recruitment projects, responsible for research work, creation of new content, involved in various projects as a project coordinator and much more.
Salary: Starting salary is dependent on your experience but the salary is between £25,000-£30,000

What you'll do
Be responsible for all sourcing efforts, including monitoring and reporting activity
Work closely with multiple teams to gain an understanding of the hiring needs and job requirements
Creation of candidate profile summaries after 1st stage interview
Stay up to date with best-recruiting practices and approaches.
Ensure the Employer Branding strategy is aligned to attract talents
Research and creation of case studies
Building Communities
What you'll need to be successful
Be very organised and have excellent administration skills
Good understanding of technical jobs, particularly within Software Development
Passionate and able to drive things forward;
Ability to work in a fast-paced environment;
Willing to learn to tools and try new tech
Ability to recruit for both technical and non-technical positions;
Ability to communicate well and manage relationships with various stakeholders;
Hands-on approach and willingness to continuously learn and develop;
Fluent English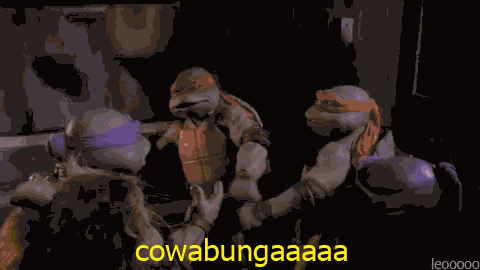 Why this role can be interesting for you
We are applying a systemic approach to people ops and as a part of that, the recruitment as a service we offer closes the people loop.
You will be among a great bunch of people from organisation phycologists, to storytellers, data science specialists and more. Learning and experiments are at the heart of our business to constantly try to improve our team and our clients.
Interview Process
Step 1: Apply and have a read of our Culture Deck / Video of who we are – Plus a blog about a project we worked on – to see if you're interested in us!
Step 2: A call focused on your experience and motivations against the projects we are looking to working on
Step 3: Task
Step 4: Final stage

We expect the process to take 1 week
"We are an equal opportunities employer and welcome applications from all suitably qualified persons regardless of their race, sex, disability, religion/belief, sexual orientation or age"
Apply for the job by completing the typeform below and join us!!